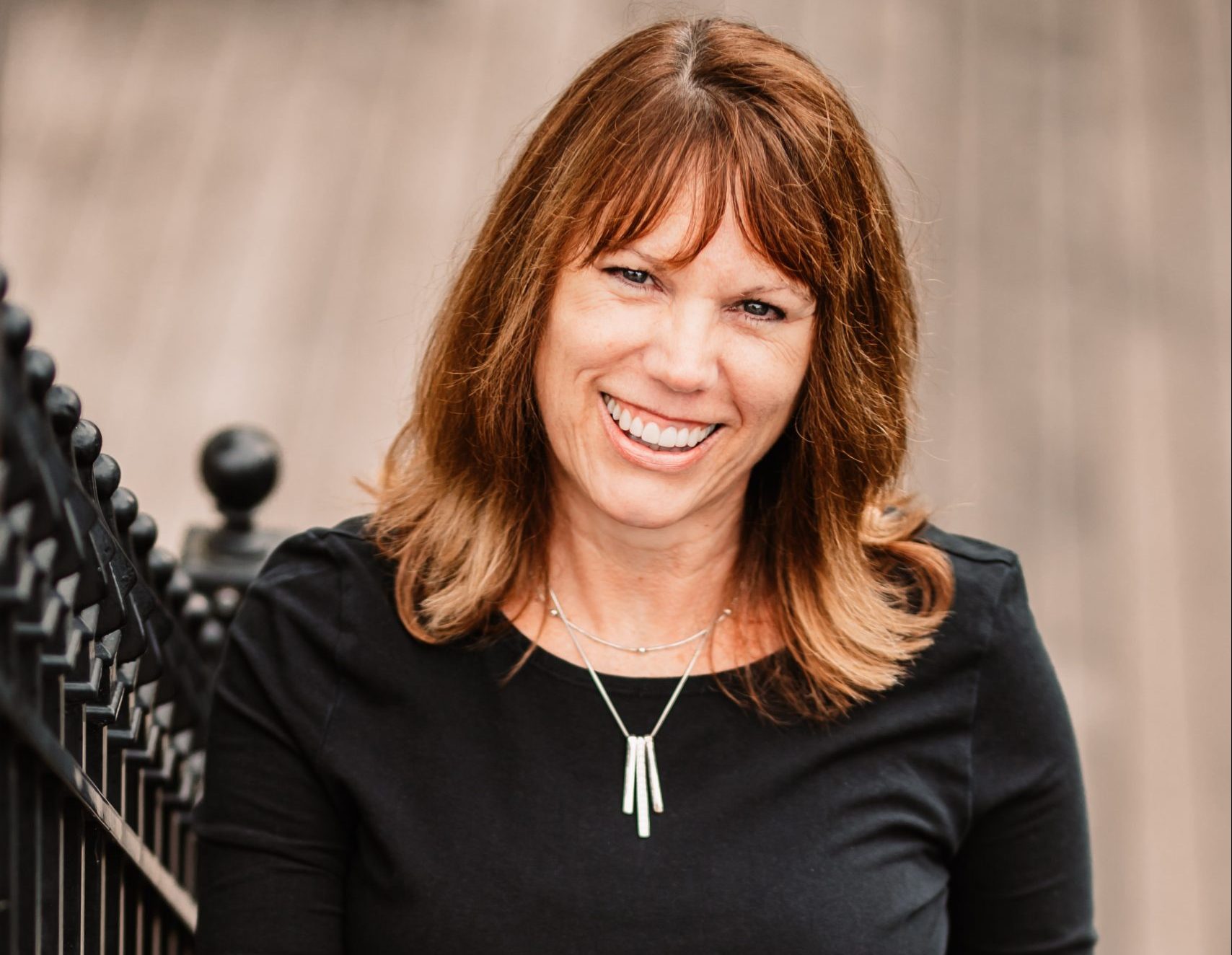 Heidi Peters
BA, RDH
Owner, President,
Licensed Agent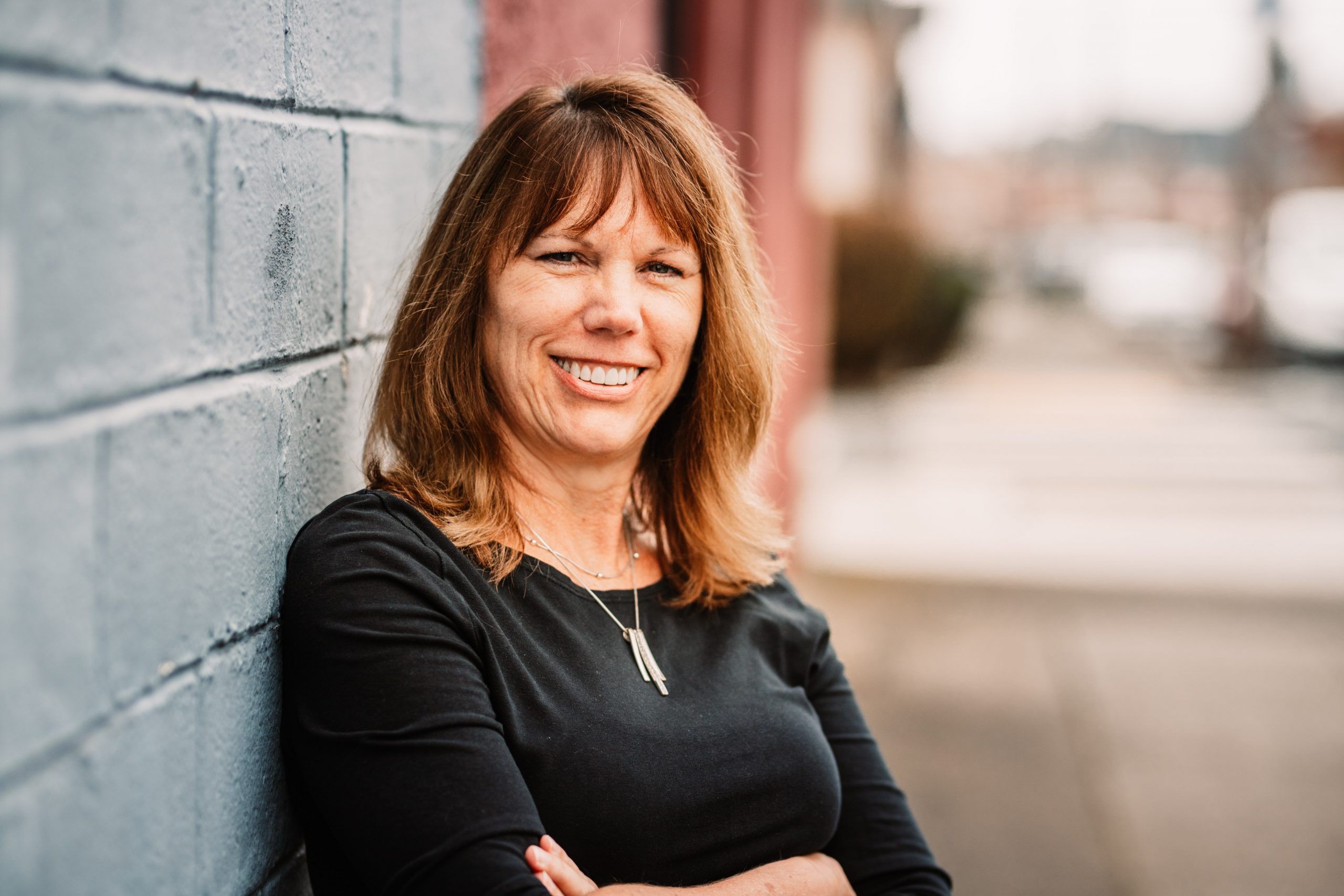 As a Safe Money Specialist, I meet hundreds of women and they all want to know their future is secure and their children will always be cared for, but few had taken the steps for the "what if's" of life. So, I began explaining that financial security requires more than a good savings account. As they began to put their Safe Money Strategy in place, you could see the relief and sense of comfort they felt knowing they had done everything possible to ensure their future and that of their family was secure. That's why my true purpose is to help women understand all their options. I want them to know all the ways they can create more stability and safety …
I am the first born in my family, the responsible one. Our family had very little resources and most conflict involved money; money became a cuss word. I grew up wanting stability, predictability, and financial security. I wanted to live comfortably without fear knowing my children would always be provided for. My job as a dental hygienist seemed to check off all the boxes, until it didn't.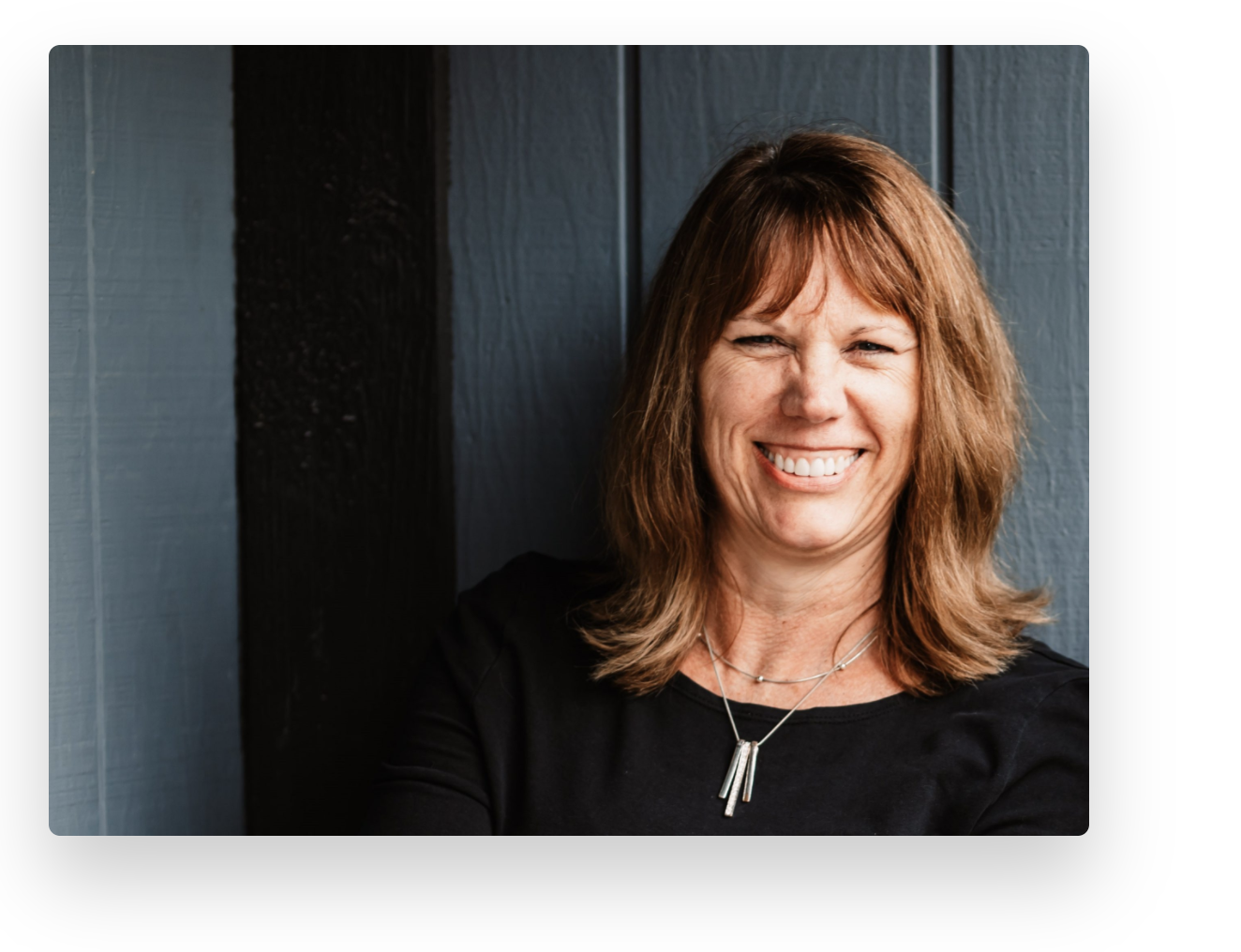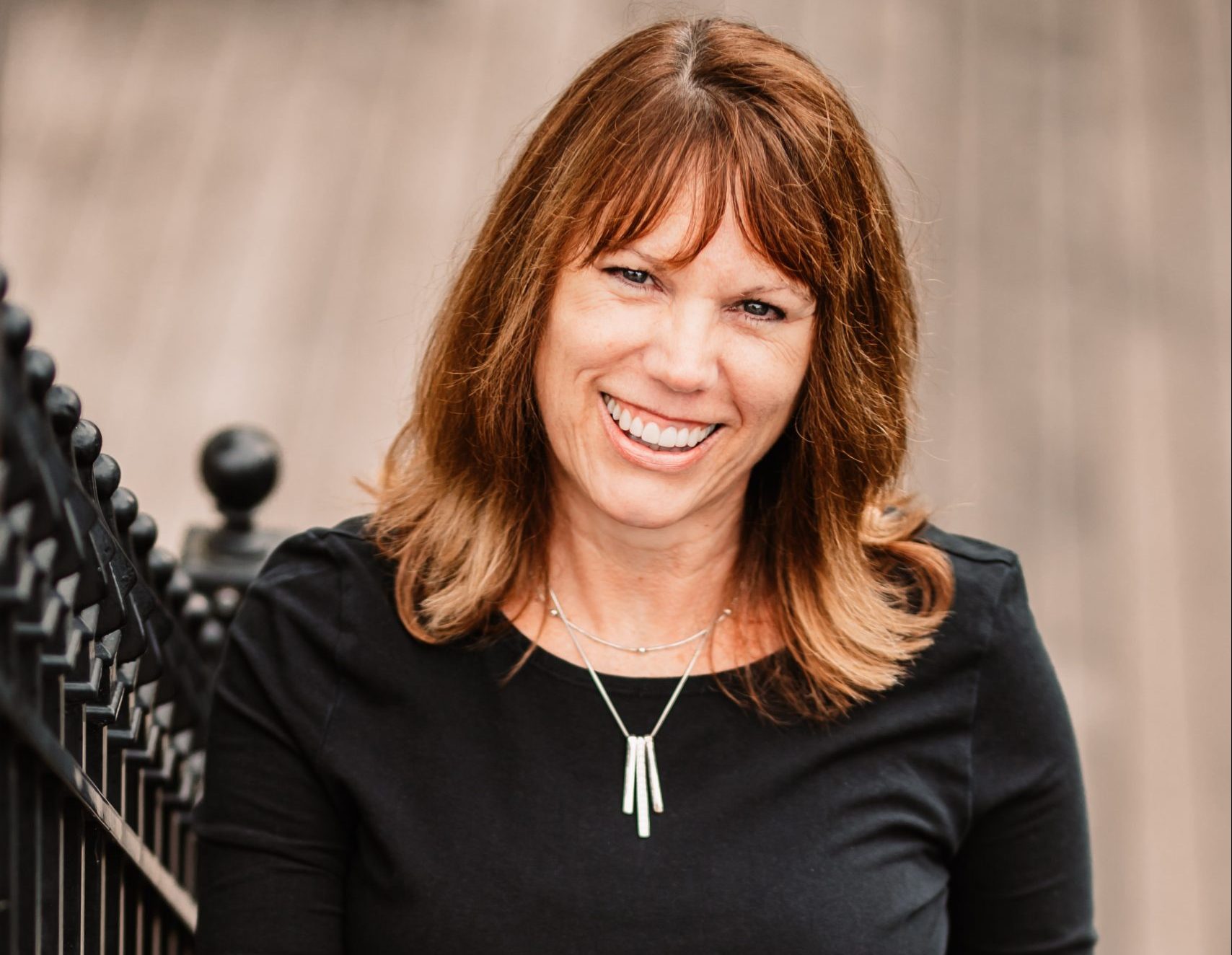 After 35 years I became disabled, my future was collapsing before my eyes, but fortunately I had purchased disability insurance and this one decision turned a life altering event into an amazing opportunity. Not only did I know my family would continue to be provided for with no changes to our lifestyle it gave me the freedom to reinvent myself and my career. This one decision was the best financial decision I ever made, and I knew then I had to share this with other women.
About Heidi
Heidi Peters has been a Registered Dental Hygienist since 1986 and started her own insurance company (RDH Insurance Professional, Ltd) in 2004 to provide income protection products to other dental hygienists. Since becoming disabled from dental hygiene in 11/2018, she is now able to provide more comprehensive financial services to hygienists, their friends, families, and other professionals. Heidi is a graduate of Carroll College and holds her Life and Health insurance licenses in Washington & 23 other states. Heidi is married with two adult children and 4 grandsons.