My name is Heidi Peters and I am owner and President of RDH Insurance Professionals, Ltd. I graduated from Carroll College in 1986 with a bachelor's degree in dental hygiene and have worked continuously as a RDH. As a dental hygienist, I understand the physical demands of this occupation. It is a profession with many unique physical challenges.
RDH Insurance Professionals, Ltd. was established in 2004 with the mission of helping hygienists understand their options to protect their wages, to assist in finding a quality insurance plan that fits their needs and budget, and to be there if the unexpected occurs.
I speak the language of dental hygiene as well as the language of the insurance industry. I have carried personal disability income insurance since 1992 and can explain the options that best protect your occupation now and in the future. When you need your policy to pay benefits due to a disability, it is too late to discover that the contract is either weak or options were not selected to properly protect your dental hygiene income.
I joined Utor Wealth in April 2018, following my own left thumb disability.  Working with Utor Wealth, I am now able to provide more comprehensive financial services to hygienists and others in the dental profession.  I am a graduate of Carroll College and I hold Life and Health insurance licenses in Washington, Idaho, Arizona and Oregon.  I am married with two adult children,  and three grandchildren.
---
Financial Representative Heidi Peters
Financial Representative, The Guardian Life Insurance Company of America, New York, NY. 2018-64104 Exp 08/2020
I feel it is crucial to have an insurance agent that speaks the language of both your profession and the disability income insurance industry.
My mission: "To help hygienists, their families, and friends, in protecting "today" and at the same time, creating a successful future. "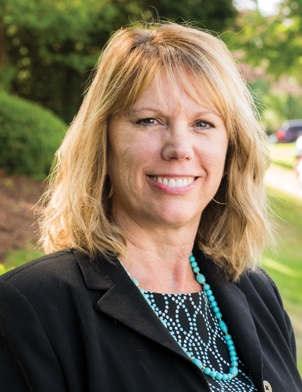 I dedicate RDH to helping my clients.
I will help you understand your insurance options before you pick a coverage plan.
I will help you with any claim you make on your plan and with other appropriate claims such as L&I.
I will always be ready to answer questions.
Picking a Plan that is right for you should not be guess work.
RDH Insurance Professionals, Ltd. has access to companies that offer individual disability insurance products that protect your RDH income. Rates are very competitive and the plans offer many important riders. It is vital to understand the definitions in each option that a company offers.
Choose a disability policy designed specifically for professional dental hygienists.
Select a policy that specifies a "modified own occupation" definition of disability.
Pay attention to the financial strength and stability of the company behind the policy.