I Run a Safe Money Practice for Women
Most of my clients are busy, responsible women who want the confidence to understand and be a part of all financial decisions.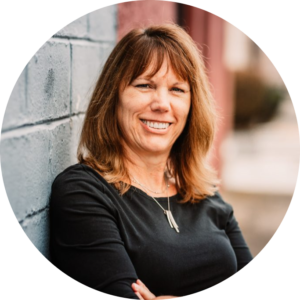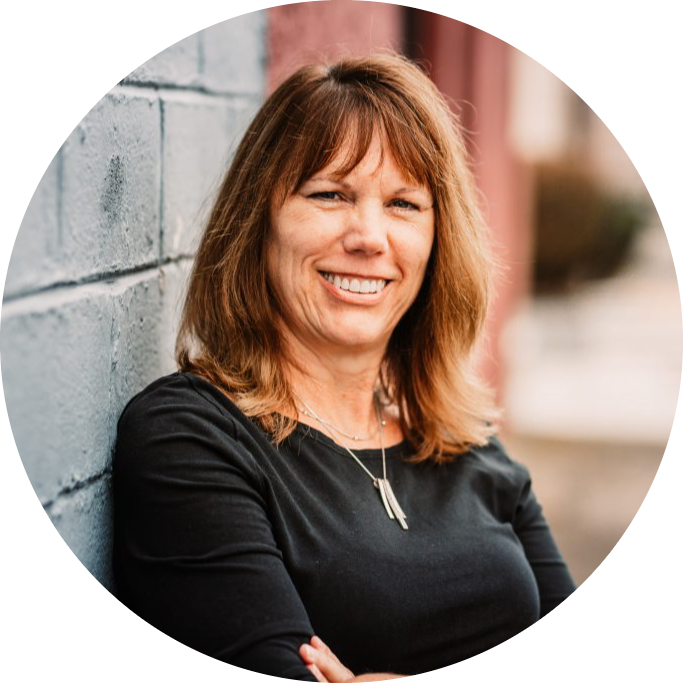 Regardless of their age, relationship status or career, my clients ALL have the same 3 concerns:
Each industry has its own language.
Let's build on what you know and understand.
I call this:
Finance 101 for Savvy Women
Education + Understanding =
Confident Money Decisions

We'll take a courageous look at an imperfect balance sheet. Where are you now and where do you want to be?
Take a look at your family tree. Who are you supporting? Does this affect you financially?
More importantly, who's supporting you?
Understand your spending and learn how to best manage your funds based on your needs.
Click below for a FREE spending activity sheet. This resource is the best first step to acknowledging where you are and creating a plan to get you where you want to be.
"Budget" sounds an awful lot like "diet" and no one likes that word or concept.
How about paying yourself first?
Create a Safe Money Plan & Build Certainty
Uncover the true purpose for your money and discover your "why". Are you saving for retirement? Your kids' futures? Vacations?
Not all goals are created equal – which means the basic results you've already researched won't cover all your bases. Let's discuss your "why" and how we can set you up for financial success!
My goal is to help you reduce risks and increase certainty. Together, we'll create a plan that is Understandable, Uncomplicated and Automated.
That doesn't mean you can't still have fun things! We'll also discuss Options for Abundance: If your needs are met, what are your wants?
Ready to take the next step in your financial journey? Take this quick quiz to start!
This is a top concern as women age – and rightfully so! Most women are drastically unprepared. Let's make sure you're NOT!
Do you know your estimated annual retirement income amount?
No? Don't worry. You're not alone.
In fact, no one ever shared this with ME either.
Would you have to save/put more aside to get a higher income?
Maybe not. Interested in knowing how?
These are just a fraction of the questions I receive whenever the topic of retirement comes up.
Unfortunately, most women aren't involved or educated on the subject – and we NEED to be at table having these conversations.
Click below to schedule some time to discuss how we can better help you prepare for your future and you'll also receive a free retirement income report!
Do you just need to update some information or are you ready to move forward with a Safe Money Strategy?
Whether your questions are simple or complex, let's schedule some time based around your needs!
Do you know someone who could use help creating a Safe Money Strategy?
Think of your friends, co-workers, doctors, classmates… no one needs to figure this out alone.
Please don't hesitate to introduce me to anyone you feel could benefit from more information.
We want everyone to be in a protection mindset!